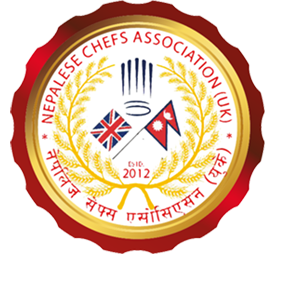 An Association of Nepalese Chefs in United Kingdom
welcome to nca
Become Member
Contact us
About us
We are an association of Nepalese Chefs living and working in the United. Established in 2016, We formed and organisation with very few members with the aim of uniting all chefs who have enormously contributed to one of the most thriving industries in the UK. At Present, Nepalese Chefs Association, UK has become one of the most generous organisation helping those in need.

Our Aim is to unite all Nepalese Chefs in The UK , Promote and preserve of our invaluable skills and culture of cuisine and involve in various generous social activities and charitable activities to those in need back home and in the United Kingdom. Our organisation is gradually evolving and interest of taking membership has been rapidly growing.

Your involvement and memberships encourages us to keep evolving and motivate us in doing for our purpose.
OUR TEAM